Five Types of Facial Wrinkles and How to Treat Them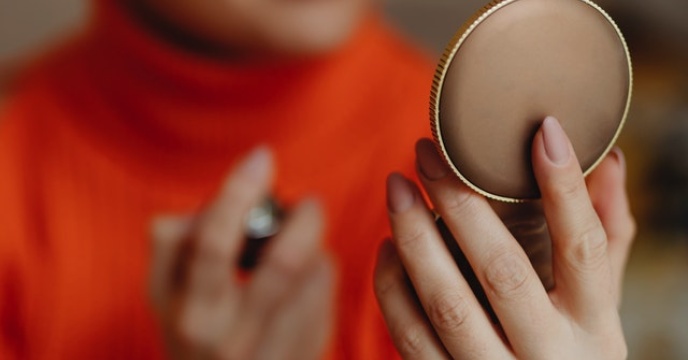 Not all winkles are the same. They have various causes and affect different parts of the face. Unsurprisingly, certain types wrinkles will require different treatments than others. That's why Dr. Paul Pin takes time during the consultation process to assess the patient's situation and recommend the ideal facial plastic surgery or non-surgical solution.
The team at our Dallas, TX plastic surgery center would like to go over the different kinds of facial wrinkles you'll develop over time. We'll then highlight some of the most popular and effective treatments to fight these signs of aging.
Dynamic Wrinkles
Dynamic wrinkles are the wrinkles that are only visible when you're making certain kinds of facial expressions. This includes frown lines, certain forehead lines, and the crinkles at the sides of your eyes.
Compression Wrinkles
Compression wrinkles are the wrinkles that develop when your face is pressed in a certain way for a long period of time. One example of this is if you sleep on your side and your face is pressed against your pillow all night.
Atrophic Wrinkles
Atrophic wrinkles are the wrinkles of the natural aging process. These wrinkles develop because your skin is producing less collagen and elastin. To a certain extent, these kinds of wrinkles are unavoidable, but their severity can be reduced.
Gravitational Folds
As the name implies, gravitational folds are the wrinkles associated with drooping, sagging skin. The lines around the jowls, brow, and eyelids are among of the most noticeable example of these wrinkles.
Elastic Creases
Elastic creases are the types of wrinkles that occur because of environmental factors. This includes wrinkles from sun damage, poor diet, air pollution, and the use of tobacco products such as cigarettes.
Non-Surgical Treatments for Wrinkles and Lines
When it comes to non-surgical treatments for facial lines and wrinkles, you have plenty of options to consider:
Facials - For fine lines and minor wrinkles, facials may be just what you need to smooth those marks away.
Chemical Peels - Chemical peels can remove the damaged outer layers of skin and usher in the growth of softer, suppler, healthier skin below.
BOTOX Injections - BOTOX injections are the perfect solution for dynamic wrinkles. These injections prevent muscle contractions from occurring in the injection sites, which means a wrinkle-free face for months at a time.
Facial Plastic Surgery for Wrinkles and Lines
If non-surgical treatment proves ineffective for your needs, there are plenty of effective facial plastic surgery procedures to consider:
Facelift - The traditional facelift targets lines and wrinkles around the middle portion of the face, which is great for the eye area and upper cheeks.
Browlift - For frown lines and forehead worry lines, the browlift is ideal. Pulling the brow tighter smoothes away the unwanted drooping and folds.
Eyelid Surgery (Blepharoplasty) - If your upper eyelids or lower eyelids droop or sag, cosmetic eyelid surgery may be right for you. The procedure can rejuvenate your entire face.
Learn More About Facial Rejuvenation
If you would like more information about treating wrinkles and lines of the face, be sure to contact a board-certified cosmetic surgeon. Dr. Pin is here to help you look rejuvenated and refreshed.