Which Facial Plastic Surgery Procedure Is Right for Me?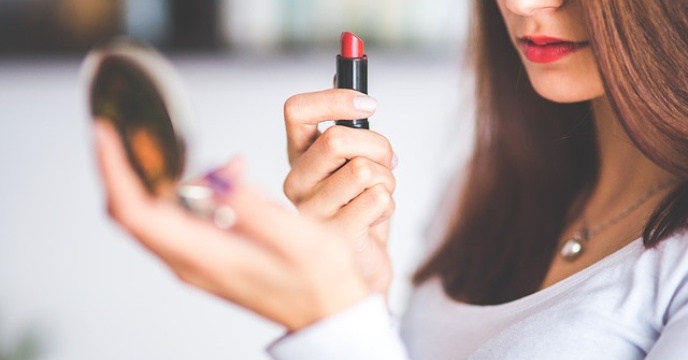 While cosmetic injectables such as BOTOX are all the rage these days, facial plastic surgery offers permanent fixes that injections can't match. That's why patients still come to our office asking about facial plastic surgery. Subtle surgical adjustments can be made to fight wrinkles and reverse signs of advanced age.
You may have wondered what facial plastic surgery procedures are best for you. Below, we'll list and explain which facial surgery procedures could make all the difference. We can discuss these in more detail during a consultation at our Dallas, TX cosmetic surgery center.
If You Have Facial Lines and Wrinkles
Lines and wrinkles on the face are an unavoidable effect of age. There are numerous facial lifts that can help tighten the skin and smooth those wrinkles away. The traditional facelift is ideal for lines around the mid-face and eye area. You can also undergo a browlift for forehead lines and wrinkles, which can help you look more vibrant.
If Your Cheeks, Jawline, and Neckline Sag
Sagging of the face is inevitable as you get much older. For the jowls, a lower face lift can work wonders for your appearance. The loose skin of the neck can be dealt with thanks to a neck lift. These lower face procedures alone can help you look years younger.
If You Have Issues with the Area Around Your Eyes
Wrinkles and bags around the eyes can be dealt with by performing cosmetic eyelid surgery (blepharoplasty). The procedure is great for the upper eyelids, particularly when the sagging upper eyelid blocks out part of your vision. For the lower eyelids, the surgery eliminates puffiness and bags beneath the eyes.
If You Have Issues with the Appearance of Your Nose
Since the nose is such a prominent facial feature, it should come as no surprise that so many people undergo rhinoplasty (nose job) each year. This surgery is great for reshaping the nasal bridge, the tip of the nose, and the nostrils.
If Your Ears Throw Off the Appearance of Your Face
Large ears and ears that stick out can be a point of self-consciousness and even teasing. That's when cosmetic ear surgery (otoplasty) such as ear pinning is ideal. This surgery reshapes and revises the cartilage of the ears for better aesthetic results. This is a facial surgery that can be performed on minors when necessary.
If Your Chin and Cheekbones Need Greater Definition
Not everyone can be born with a strong chin and prominent cheekbones. To achieve this, facial implants can be placed. These custom crafted and shaped implants can give your bone structure the statuesque definition you've always wanted.
If Your Lips Lack Fullness
While soft tissue filler injections can enhance your lips for several months at a time, you could also undergo lip augmentation surgery. Using specially made implants for the lips, you can add greater fullness and shapeliness.
Creating a Facial Rejuvenation Procedure That's Best for You
There are so many options available for facial rejuvenation. When you stop by the practice, we can discuss them in more detail. If you live in the Dallas area and would like more information about facial rejuvenation, be sure to contact a board certified plastic surgeon. Our team is here to help you and to discuss all of the risks and benefits of surgery.