The Latest News on BIA-ALCL and Breast Implants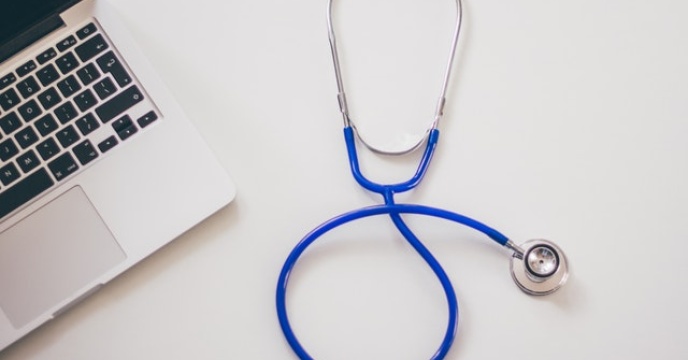 Breast augmentation surgery is the most popular cosmetic surgery procedure in America, though it isn't without risk. We've discussed one rare condition associated with textured breast implants on this blog before. That condition is known as breast implant-associated anaplastic large cell lymphoma (BIA-ALCL).
Two key news events surrounding BIA-ALCL occurred during the summer. Dr. Paul Pin and his team would like to go over these updates below and what this means for patients.
The Basics of the BIA-ALCL Issue
We've been following BIA-ALCL and its link to textured breast implants for a little while now. Studies have found that textured breast implants increase the risk of this rare form of cancer. At least 16 women have died from BIA-ALCL since the first case was reported more than two decades ago. There's been an estimated 779 cases of BIA-ALCL worldwide, 293 of which have been in the United States.
Common signs and symptoms of BIA-ALCL include:
Swollen breasts
Sore breasts
Formation of a lump on the breasts
Firmness or hardness of the breasts
If BIA-ALCL is caught early, it can be treated and cured, which is why it's crucial that breast augmentation patients be mindful of the symptoms listed above.
Allergan Recalls Their Textured Breast Implants
According to news from the American Board of Cosmetic Surgery, the company Allergan has voluntarily recalled their BIOCELL textured breast implants earlier this summer. This recall came at the request of the Food and Drug Administration (FDA) in July as a means of protecting patients from the risk of BIA-ALCL.
At the moment, textured breast implants do not need to be removed so long as a patient is not exhibiting any of the warning signs of BIA-ALCL. Again, it's crucial to be mindful and attentive to the symptoms of the condition.
BIA-ALCL and the PROFILE Registry
Further updates about BIA-ALCL came earlier this month via the American Society of Plastic Surgeons (ASPS). The ASPS, the FDA, and The Plastic Surgery Foundation (PSF) have collaborated on a registry where patients can report their cases of BIA-ALCL. This resource is known as the Patient Registry and Outcomes For Breast Implants and Anaplastic Large Cell Lymphoma Etiology and Epidemiology (PROFILE) Registry. The PROFILE Registry will help medical researchers get a better understanding of how often this rare condition develops and what can be done to treat and prevent it.
If you or someone you know has develop BIA-ALCL following breast augmentation surgery, be sure to visit the PROFILE Registry.
What the News Means for Current Breast Augmentation Patients
The latest news this summer on BIA-ALCL means that patients who received textured breast implants should continue to monitor for any symptoms associated with the condition. Thanks to the PROFILE Registry, patients who've developed the condition can share their story and help with the research, treatment, and understanding of the condition.
Increased awareness of BIA-ALCL means that more patients with breast implants can be helped in a timely manner. We will also continue to bring up further updates on BIA-ALCL and take all steps to prevent any complications for our breast augmentation surgery patients.
Our Team Is Here to Help
If you live in Dallas and would like more information about breast implants and the risks and benefits that patient should keep in mind, be sure to contact an experienced cosmetic plastic surgeon. Dr. Pin is here to help.